YAMAHA RX-A8A 11.2-CHANNEL AV RECEIVER WITH 8K HDMI AND MUSICCAST - In stock now!
€3.99900

€3.999,00

Save €781
Tax included.
Shipping
calculated at checkout.
---
---
Flagship-Quality Parts
High-Quality Digital Components
Qualcomm® QCS407 takes your AV receiver's audio performance to the next level with support for Dolby Atmos® and DTS:X®. Dual SABRE ES9026 PROs minimize noise to make even the most delicate sounds rich and provides superior signal-to-noise ratio and high dynamic range for professional quality audio.
SURROUND:AI™
Analyses the scene of the entertainment content and optimizes the surround effect of distinct sound elements such as background music, dialogue, and sound effects. It's like having a professional sound engineer tune the sound according to the scene. 64-bit processing with Qualcomm® QCS407.
AURO-3D*
Bring your entertainment experience to the next level with immersive audio that accurately reproduces 3D sound with superior effect across any content. Gain entry into a world where every breath-taking moment is not only heard but also felt.
SIMPLE TO SET UP, SIMPLE TO USE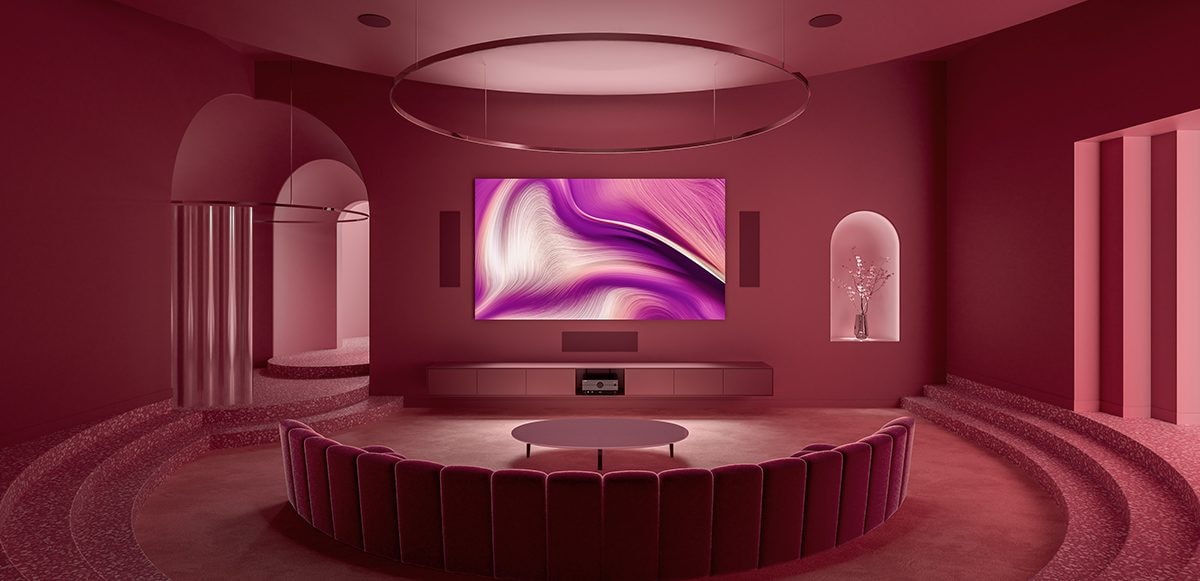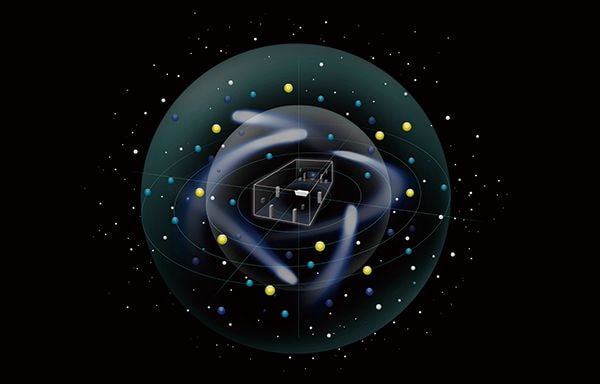 CINEMA DSP HD3 for Movie, Music and Game
Dolby Atoms® with Height Virtualizer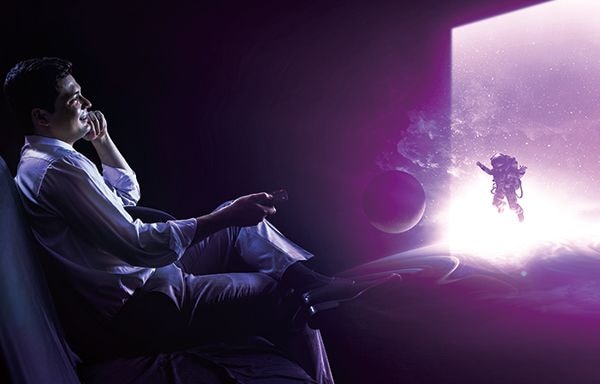 AURO-3D*
The magic of the AURO-3D® technologies lies in its ability to transform any space and any content. AURO-3D will deliver a purely transformative, breath-taking Immersive audio experience, every time.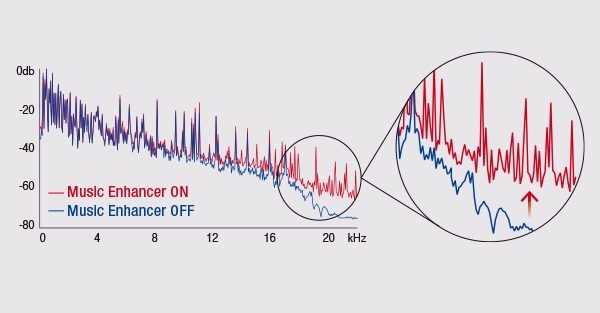 Compressed Music Enhancer
When music is encoded into a digitally compressed format like MP3, the frequency response suffers. Yamaha's Compressed Music Enhancer employs sophisticated digital signal processing using exclusive algorithms to restore what was lost, so the music always sounds the way it should.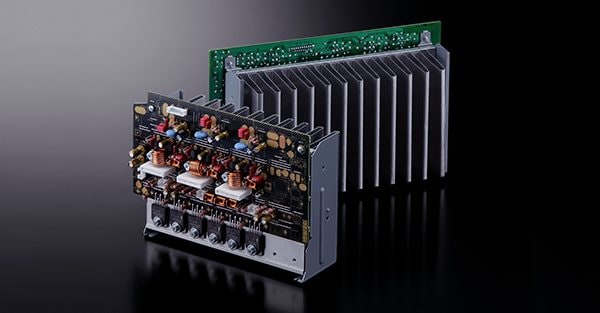 Advantage of High Slew Rate Amplifier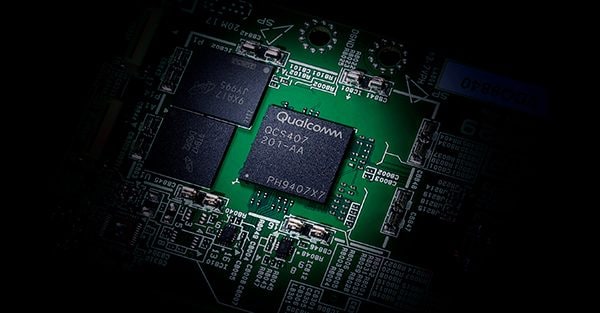 High-Quality Digital Components
Qualcomm® QCS407 is designed to provide truly superior audio performance, with support for Dolby Atmos and DTS:X immersive home audio, as well as a dedicated high-performance audio DSP.
Features ESS's state of the art 32-bit SABRE PRO Premier DAC ES9026PRO. ESS's patented 32-bit Hyper Stream, Total Harmonic Distortion (THD) compensation function works to minimize noise levels. In combination with the Yamaha original D.O.P.G. (DAC On Pure Ground) concept, which eliminates the potential difference between audio circuit stages to reduce ground noise, it dramatically enhances silence and resolution over the entire audio range for rich and expressive reproduction of even the most delicate sounds.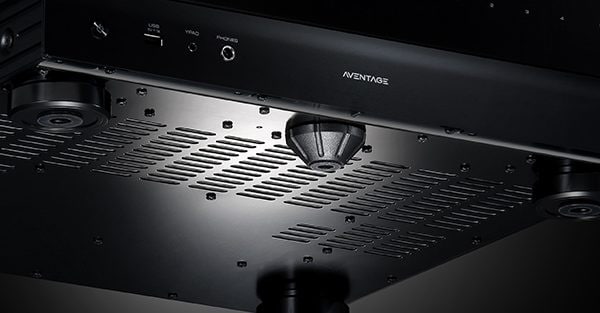 Anti Resonance Technology Wedge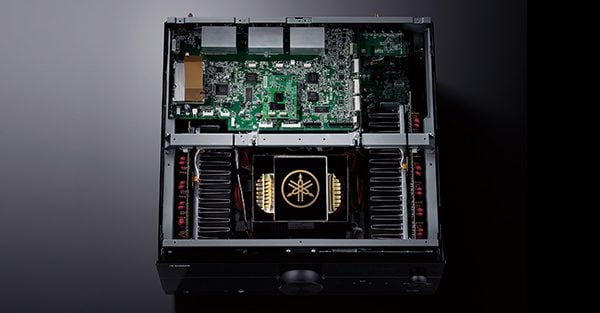 Newly Designed Mechanical Structure
MOVIES AND GAMES LIKE NEVER BEFORE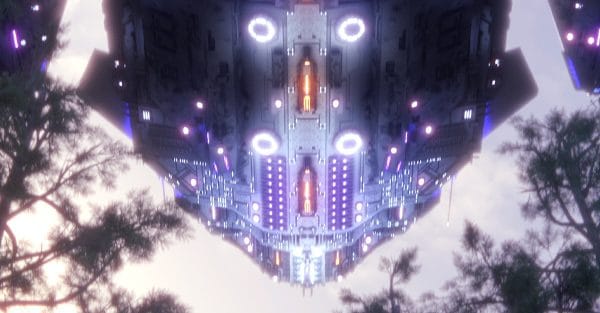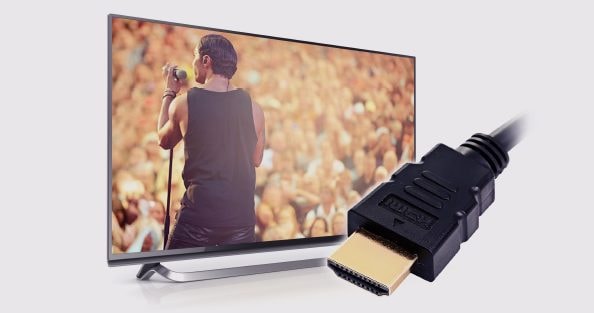 8K/60Hz, 4K/120Hz*
Supports end-to-end 8K/4K resolutions and higher refresh rate solutions with a single upgraded cable for seamless integration within the HDMI eco-system.8K delivers a super-immersive viewing experience with 2x the horizontal and vertical resolution of 4K, and 4 times as many pixels; and combined with 60Hz refresh rate enables smooth and sharp viewing of content with high-speed action. 4K/120Hz enables ultra-fast motion UHD images to be crisp and razor sharp; allowing sports, action movies, high-performance gaming and VR to benefit significantly.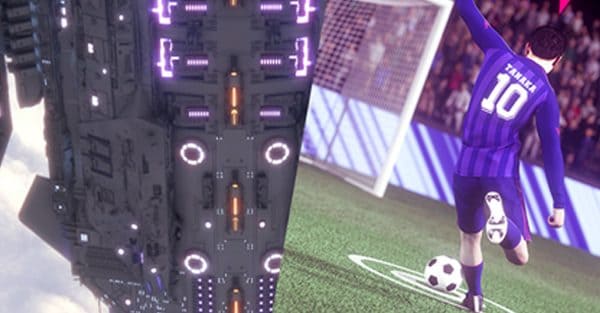 Gaming-dedicated Function(ALLM,VRR,QMS,QFT)*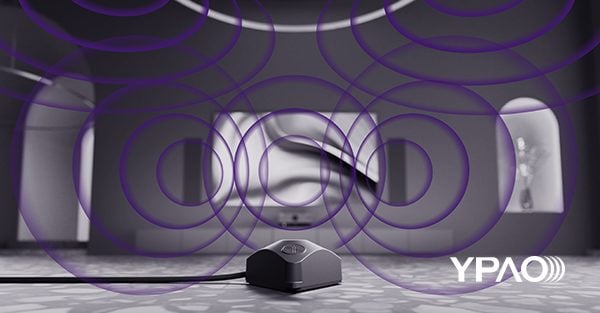 YPAO™ - R.S.C. (with 3D, Multi-Point Measurement and 64-bit High Precision EQ)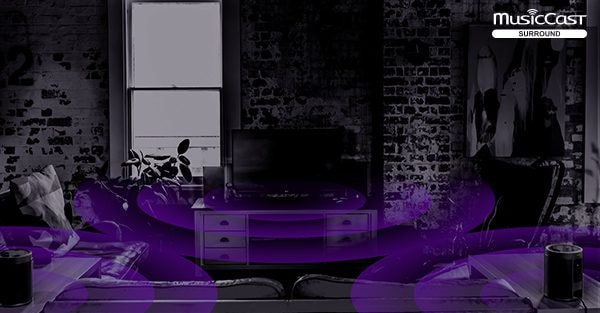 Compatible with Wireless Rear Speaker
Combine this AV receiver with the MusicCast 50 or MusicCast 20 wireless streaming speaker and enjoy the amazing convenience of creating a home theatre with wireless surround sound. What's more, you get stunningly realistic sound with a clean, clutter-free setup.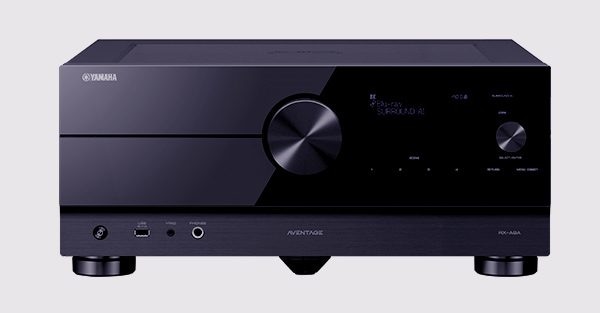 Dynamic and Compelling Design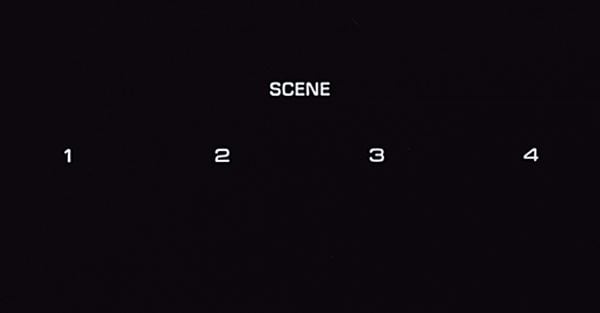 SCENE Buttons with the Ability to Preset Songs and Stations
SIMPLE TO SET UP, SIMPLE TO USE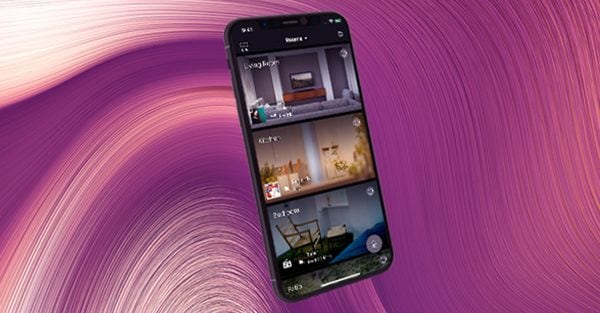 Easy Operation by MusicCast App
Use your smartphone or tablet together with the MusicCast CONTROLLER app to operate the AVR and change settings quickly and easily. s.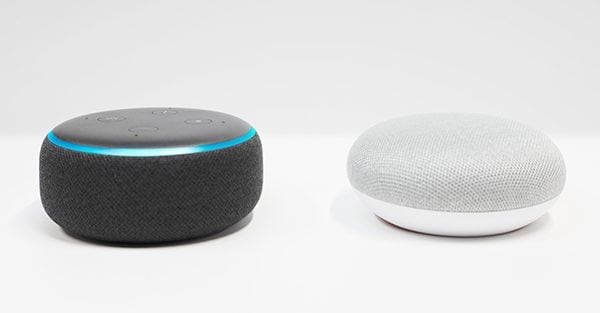 Voice Control(Alexa, Google Assistant)
Touch or voice control – the choice is yours. Intuitively control a single MusicCast product or an entire whole-of-home system with ease using Alexa or Google Assistant and hear your home come alive.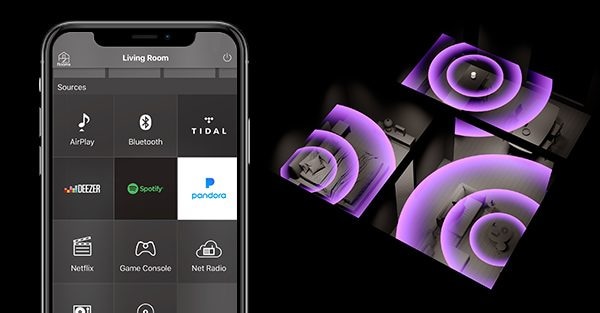 Multi-room Audio - MusicCast
Imagine sharing all the music you love throughout the home – no matter the format. From your favorite vinyl to AirPlay®, Bluetooth® to music streaming services* and even sound from your TV, MusicCast has it covered.
Additionally, all MusicCast products are designed with sound quality at the front of mind. High-res formats including Apple Lossless (ALAC) up to 96 kHz, WAV, FLAC and FLAC or AIFF up to 192 kHz are supported.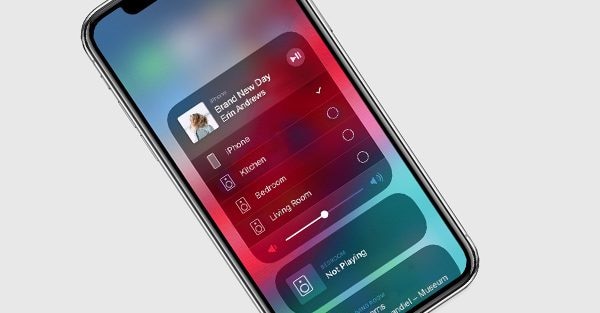 AirPlay 2
Hey Siri. Play music in the kitchen and living room.
AirPlay 2 adds the ability to stream Apple Music and other streaming services to multiple MusicCast devices throughout your home.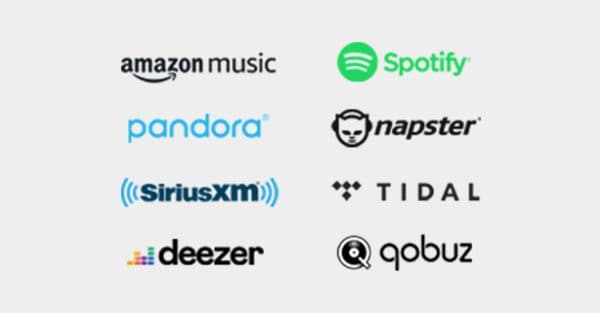 Steaming Service
Explore a world of music with music streaming services* built-in. Synchronizing your playlists and tracks from your smart phone or computer to the AV receiver, music streaming services make it impossibly easy to either listen to your favorites or discover new music.
*Music streaming service availability varies by region.
Playback in Multiple Zones/Advanced HDMI Zone Switching
You can transmit the video or audio content (not only the HDMI input, but also other audio sources, such as digital or analogue audio, network content and FM/DAB radio) to a TV or home theater system in another room (Zone2/4). This lets you enjoy viewing and listening to the same main room content (where the AV receiver is installed), or even different content. An on-screen graphical user interface makes it easy to browse and select content from the second zone no matter what is being played in the main zone.